Management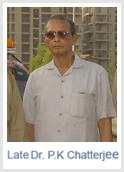 Late Dr. PK Chatterjee (Founder and First Principal) as he was passed away , Ex - Director, Defense Institute of Fire Research Delhi DRDO Laboratory and also advisor, Ministry of defense Govt of India and Oil and Natural Gas. He has acquired PHD in Fire Engineering. He served more than 43 years in active Fire Research and Development Programs. He developed National Codes and specification in Fire Engineer Field. He is actively associated with National Disaster Management Program.
Shri Jai Narayan Lakra is a RTD Fire Officer from Delhi Fire Service having a vast experience of 36 years in practical fire fighting and rescue operations, training program by DFS, Lectures and demonstrations of Fire Safety Systems to B. E. (Fire) students, D.O., S.T.O., and S.O. Course trainees from NFSC Nagpur.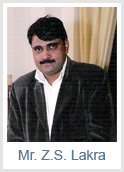 Mr. Z. S. Lakra is renounced well experienced fire protection engineer and a qualified electrical & fire engineer. Shri. Lakra designed fire protection arrangement and installation of early fire diction devices in many industries and multistory Building / Home audit fire safety an experience teacher and instructor Shri. Lakra is a national asset and highly renewed with teaching proficiency. Able guidance of Mr. Lakra have renounced raised of fire protection Engineers in the country.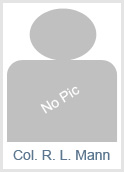 Col. R. L. Mann is a highly accomplished safety management personality, who administered a wide range of Industrial safety in the matter of fire Safety and Security. He has highly commendable contribution in NDPL fire and security field. He also had active support experience of N.C.C.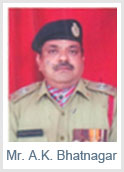 Mr. A.K. Bhatnagar is Retd. Divisional Fire Officer from Delhi Fire Service and having an experience of 40 years in the field of fire and safety management and he is the H.O.D of our fire and safety department. He has done M.I. Fire (E) U.K / India & Grade I Fire (E) U.K / India, D.O. Course from NFSC Nagpur, Station Officer & Instructor course from NFSC & Sub-Officer course from NFSC.